Army Reserve Component Achievement Medal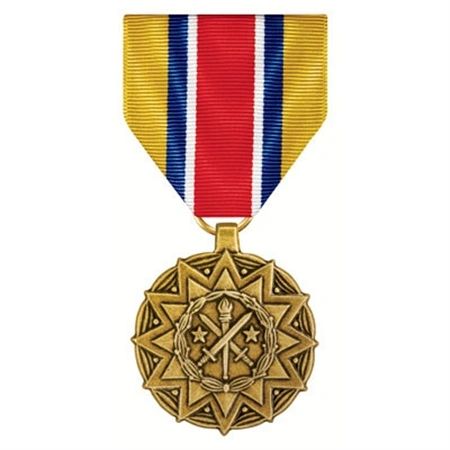 Army Reserve Component Achievement Medal
Army Reserve Components Achievement Medal

Service: Army National Guard and Army Reserve Forces
Instituted: 3 March 1971
Criteria: Since 3 March 1971 the medal has been authorized on completion of four years service. As of 25 Feb. 1995, the length of qualifying service was reduced to three years
Devices: Bronze and Silver Oak Leaf Clusters
Notes: The medal has different reverses for National Guard and Army Reserve recipients

Authorized by the Secretary of the Army on March 3, 1971 and amended by Dept. of the Army General Order 4, 1974, this medal is awarded to any person in the rank of Colonel or below for exemplary behavior, efficiency and fidelity while serving as a member of the Army National Guard (ARNG), a United States Army Reserve troop program unit (TPU) or as an individual augmentee.
The medal is 1-1/4 inches in diameter. In the center is a flaming torch symbolizing the vigilance of the Guard and the Reserve and their readiness to come to the Nation's aid. Two crossed swords in front of and behind the torch represent the history of the Guard and Reserve forged in combat. Left and right of the torch are five pointed stars and the entire design is surrounded by a laurel wreath symbolizing accomplishment. Around these symbols is a twelve pointed star superimposed over a smaller twelve-pointed star indicating the Guard and Reserve's ability to travel where needed in the United States or the world. In between the points of the larger star are laurel leaves and a berry representing achievement.
On the reverse side of the medal in the upper center is a miniature breast plate taken from the Army seal. Above this, the outside edge of the medal is inscribed either, "UNITED STATES ARMY RESERVE" or "ARMY NATIONAL GUARD." Along the bottom edge of the medal are the words, "FOR ACHIEVEMENT."
The ribbon has a wide center stripe of red flanked by narrow stripes of white and blue, reflecting our national colors and patriotism. The outside gold stripes are symbolic of merit. Additional awards are denoted by bronze and silver oak leaf clusters.


Reviews
Featured Products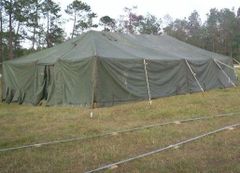 General purpose Medium Tent 16'x32'
$1,500.00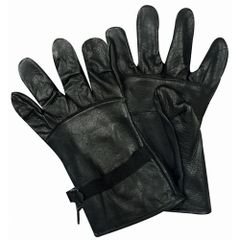 D3A Leather Glove Shell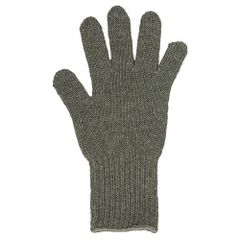 GI Glove Liners