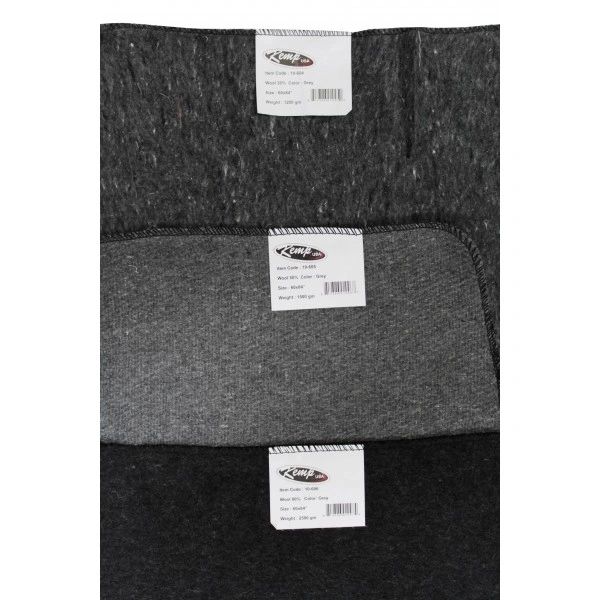 Kemp 80% Wool Blanket
Wool blankets are one of the main items Kemp is known for.
In the past, Kemp has made them for a small group of dealers but now they've decided to catalog them for all dealers. The blankets have been used as relief blankets, hospital blankets, military blankets, hotel blankets, donation blankets, disaster supply, horse blankets, refugee blankets and humanitarian aid blankets.
The Kemp 80% Wool Blanket is the perfect choice to meet the many needs of humanitarian relief. This is one of the finest wool blankets you can buy. This blanket is made for cold climates and is extremely durable. It's made of 80% wool and 20% synthetic fibers.
Dimensions: 60" x 90"

Reviews
Featured Products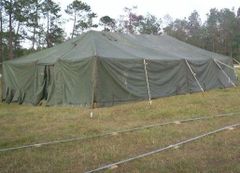 General purpose Medium Tent 16'x32'
$1,500.00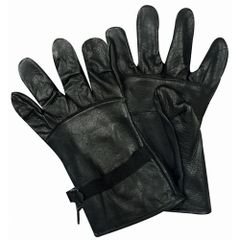 D3A Leather Glove Shell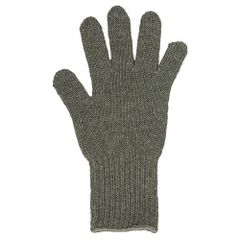 GI Glove Liners